We are a passionate collective of learning practitioners with considerable cross-industry experience in the learning sciences, performance management/leadership, organisational culture development – and embedded literacy. 
We have learnt that people don't change because you tell them something, give them information or send them on a training programme – and so we approach learning initiatives as a journeyed experiential process as opposed to a one-off event.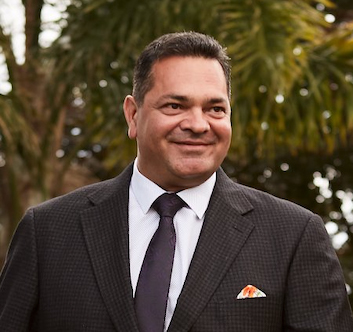 Andrew Smith
Andrew has the ability to help people play a bigger game.
His wealth of life experience coupled with insightful story telling disarms his learners in a way that enables them to 're-evaluate' the way forward for themselves and their teams.
As a learning designer he brings workshops and training to life through experiential learning and reflective practice.
Saskia Smith
Saskia is a creative who works across several mediums - from music to oil painting, graphic design, filming and editing digital productions.
As an artist, Saskia believes that in life, limitations are mostly self-imposed, and that imagination starts a journey that traverses the arts, science and mystery.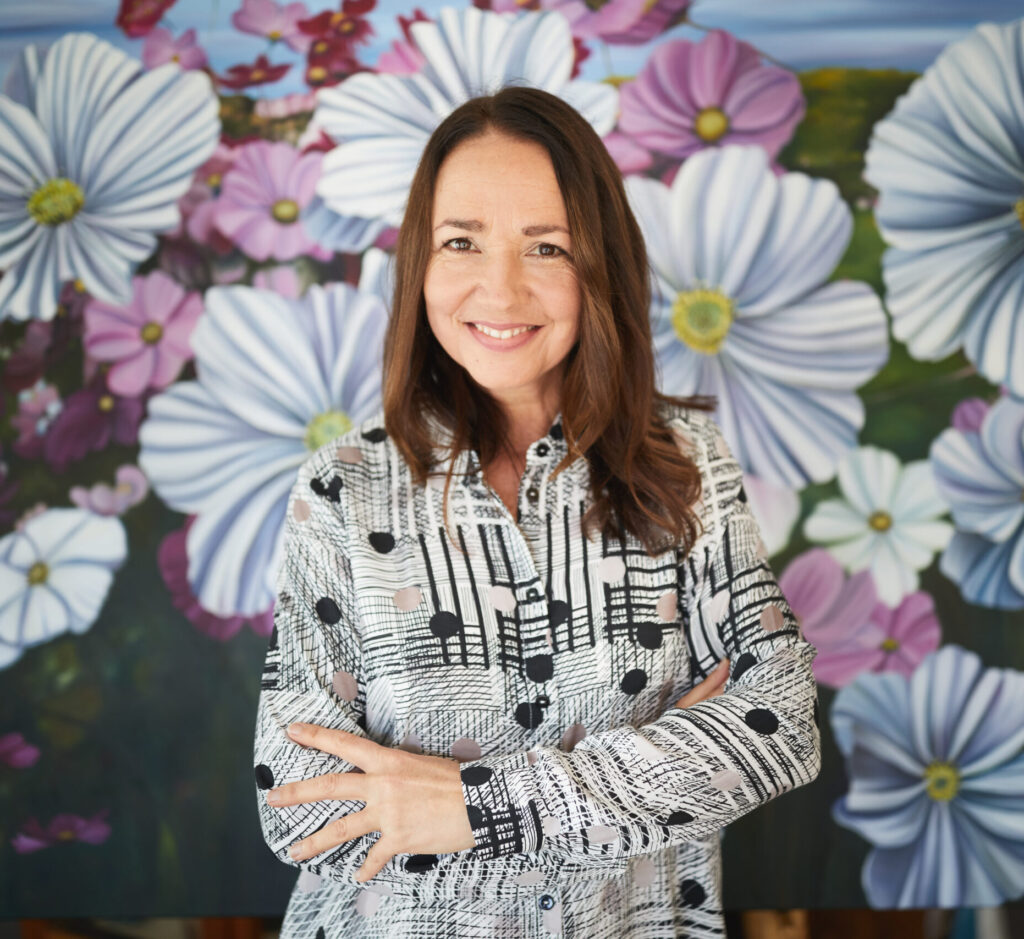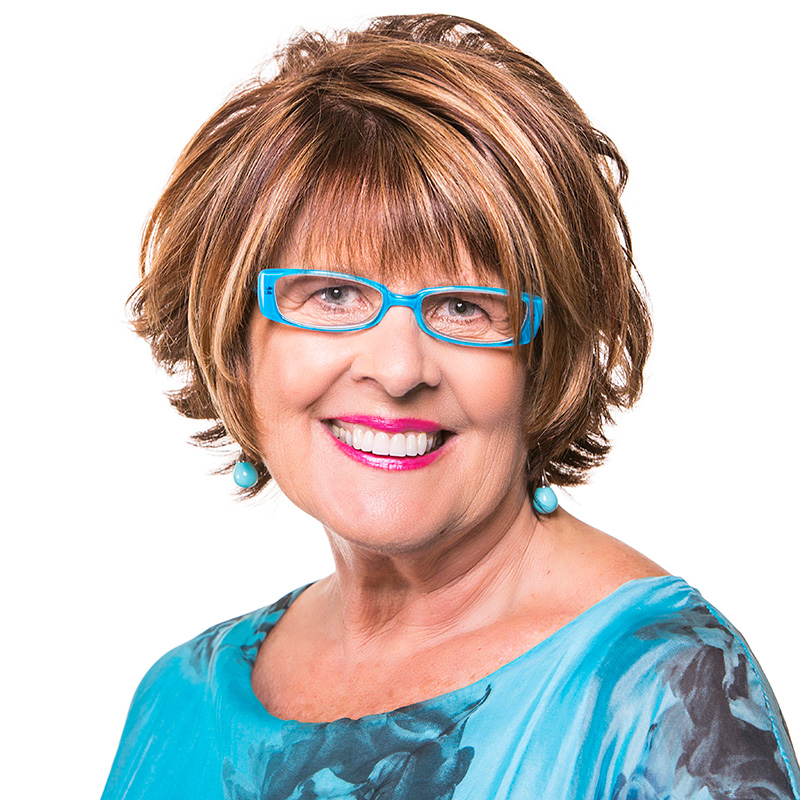 Allison Mooney
As a People Interpreter, Award winning Author of 'Pressing the right buttons', 3 times Speaker of the Year and many other prestigious speaking awards, Allie Mooney is a recipient of the Global Speakers' Federation Fellow designation.

Accolades aside - Allie's gift is her insight and passion for people and learning, evidenced in her capacity to speak across ethnicity, industries and cultures.
Whether you have the privilege of experiencing a live presentation, glean gems from her book, or attend a 'Pressing the right buttons' workshop, Allies insights continue to enrich relationships in workplaces and homes across NZ and the World.
Trevor King
With a background as a Professional Musician, Performer and Author, Trevor knows what it's like to break new ground and create innovative opportunities and experiences
"The art of facilitation and coaching provides a way to be a positive part of people's concepts and values evolution…it's the opportunity to question, highlight, propose and affirm the way ahead."
Trevor brings a unique combination of insights into what motivates people – and how to release their potential.