By growing and nurturing business performance – through improving workplace culture
Your business is a living organism made up of people, processes and systems…
                                                          …and these mesh together to form your dynamic workplace culture
The health of these three components is vital as they are subject to the laws of nature…for example:
entropy – without reinvestment/reinvention/renewel, living things decline and die
life cycles – the ability to respond to the health state of your organisation in real time
cause and effect – every decision you make and action you take either builds or undermines the resilience of your workplace culture
Human beings don't learn from experience, unless they are given the opportunity to reflect on that experience and capture the learning's. These learning's then need to be incubated in the crucible of imagination in order to clarify the actions that will deliver a better future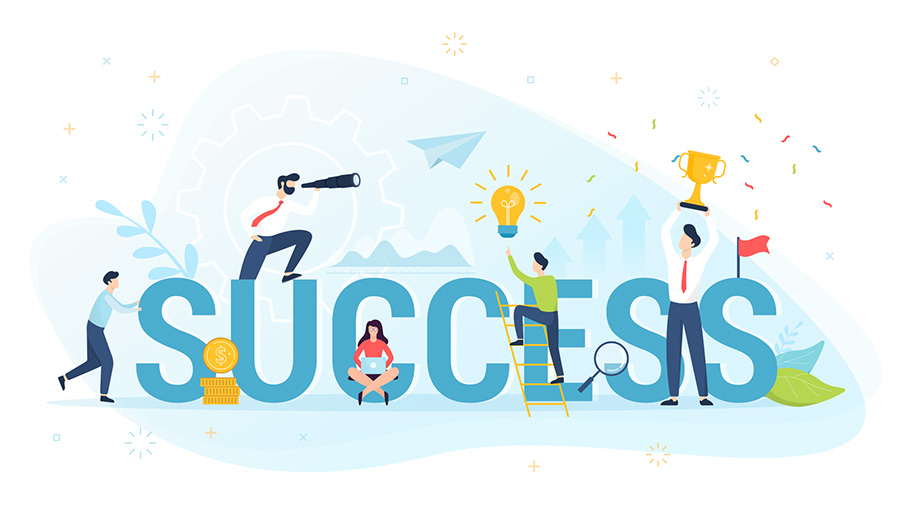 Insightful leaders work alongside and in tandem with their people to cultivate 'the life of the organisation'.
About Life learning interventions are designed to catalyse vital conversations, grow self-responsibility and turn  clarity of value into results.
This type of conversation steers us towards better outcomes and workplace cultures that are more efficient and productive.
Maximising the impact of learning through the vital transfer of knowledge into action is what business is all about in the 21st century. 
Any intelligent fool can make things bigger, more complex, and more violent. It takes a touch of genius —and a lot of courage — to move in the opposite direction.